I just realized that I've never written about this property before, so I thought it was worth posting, because it's probably the Hyatt property in the pipeline I'm most excited about.
The basics of Park Hyatt Los Cabos, Mexico
In 2017, plans were announced for the Park Hyatt Los Cabos, located in Baja California Sur, Mexico. The Park Hyatt will be located on a 26-acre property in Cabo del Sol, a golf community that spans two miles of beach. The complex is expected to have 162 rooms and 35 residences.
While exact amenities details are limited, you can expect the hotel to offer easy access to golf courses, multiple restaurants and pools, a large spa, gym, and more.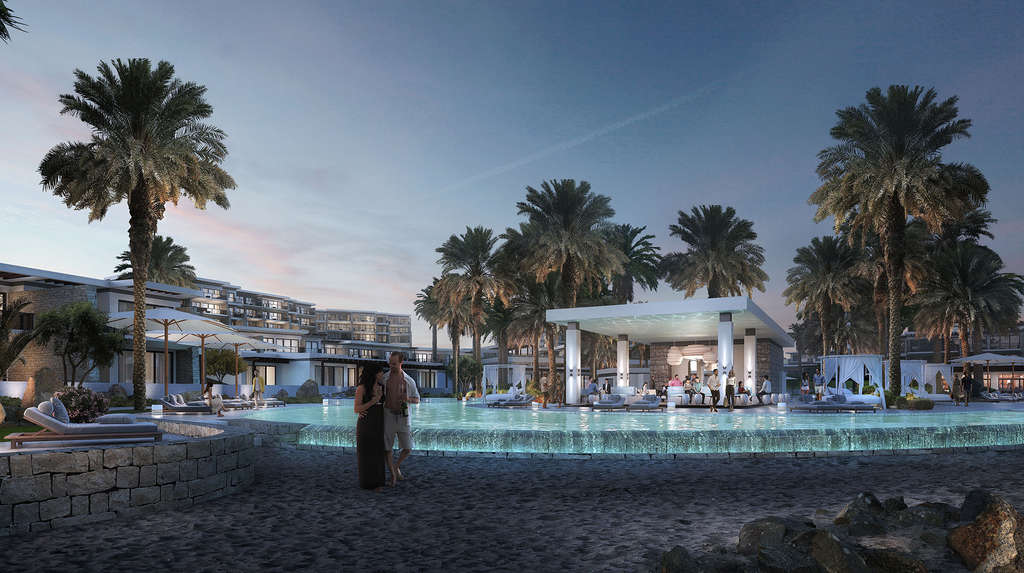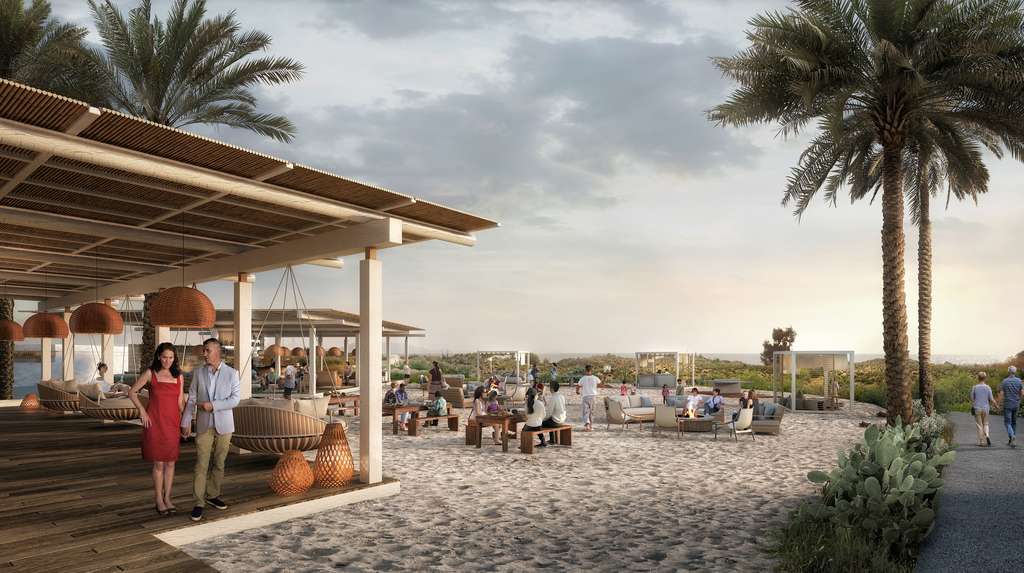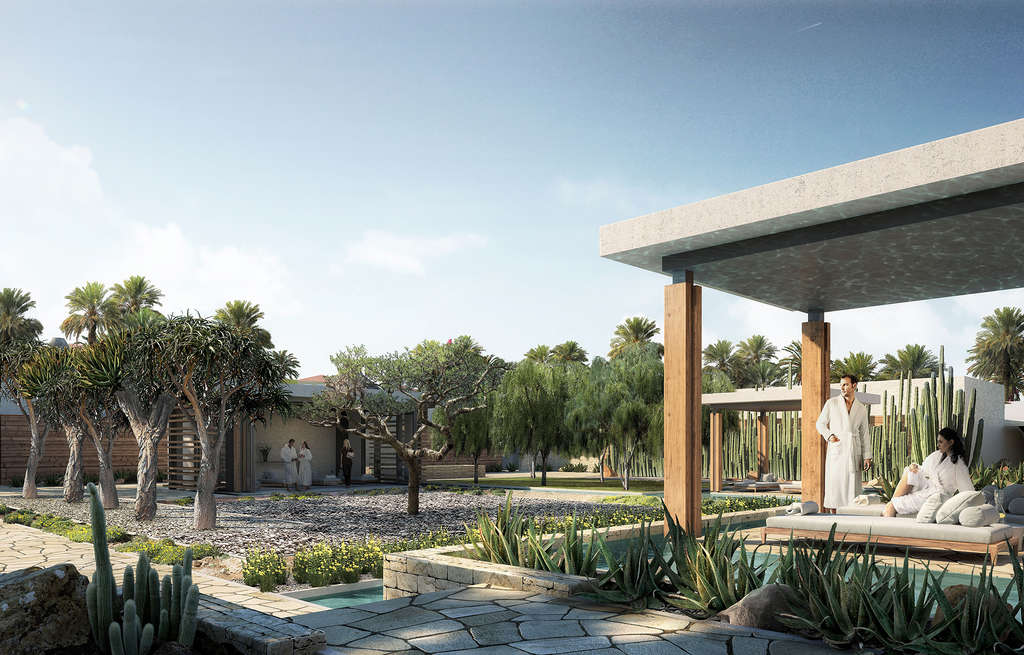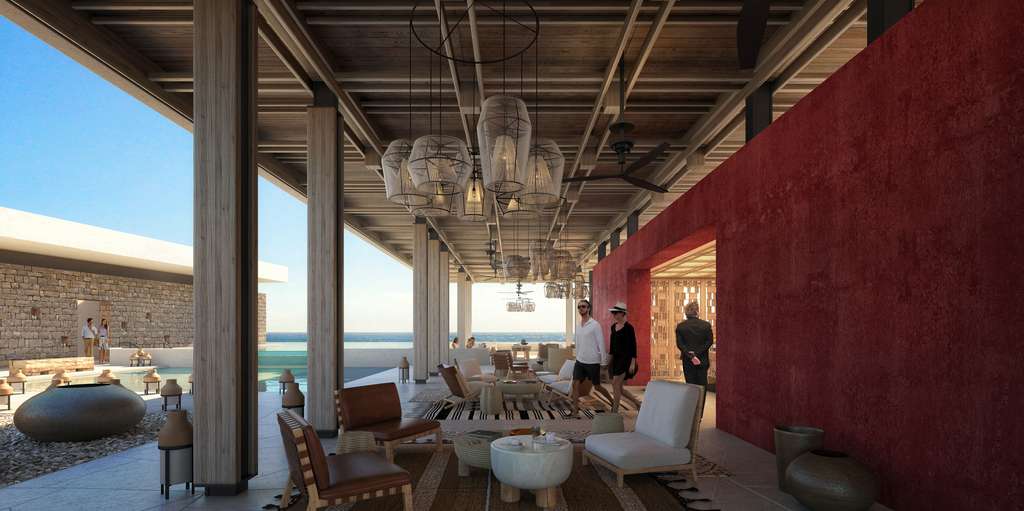 The challenge is that, like so many projects, this one has also been significantly delayed. It was originally supposed to open in late 2020, but it's still not open. The current plan is to open the hotel in 2023, but who knows how long that might be delayed.
Below is a video I found on YouTube giving a tour of the state of construction, although it was posted in early 2022. The person estimates it will be ready in about 18 months, although that of course there are often construction issues that can cause delays.
Why I'm excited about Park Hyatt Los Cabos
As I've written in the past, Los Cabos is one of my favorite places to vacation. The service is amazing (hospitality is excellent in Mexico in general and is even higher in Los Cabos), the food is delicious, the weather couldn't be better, I love the rugged desert and ocean scenery , and it is also a great place for whale watching. Best of all, it's close to the US, so there's no major jet lag to deal with.
The problem with Los Cabos is that luxury hotels are largely lacking:
The Waldorf Astoria Los Cabos Pedregal is great, but reward space can be very hard to find
The Cape, A Thompson Hotel is probably the most reliable establishment in terms of quality and availability of rewards.
Zadun Los Cabos, a Ritz-Carlton Reserve, is also excellent, though Marriott Bonvoy point requirements at Ritz-Carlton Reserve properties are high
Solaz Los Cabos, a Marriott Luxury Collection, isn't exactly great and, in my opinion, only exists to sell timeshares; however, it suddenly and mysteriously closed last year and still hasn't reopened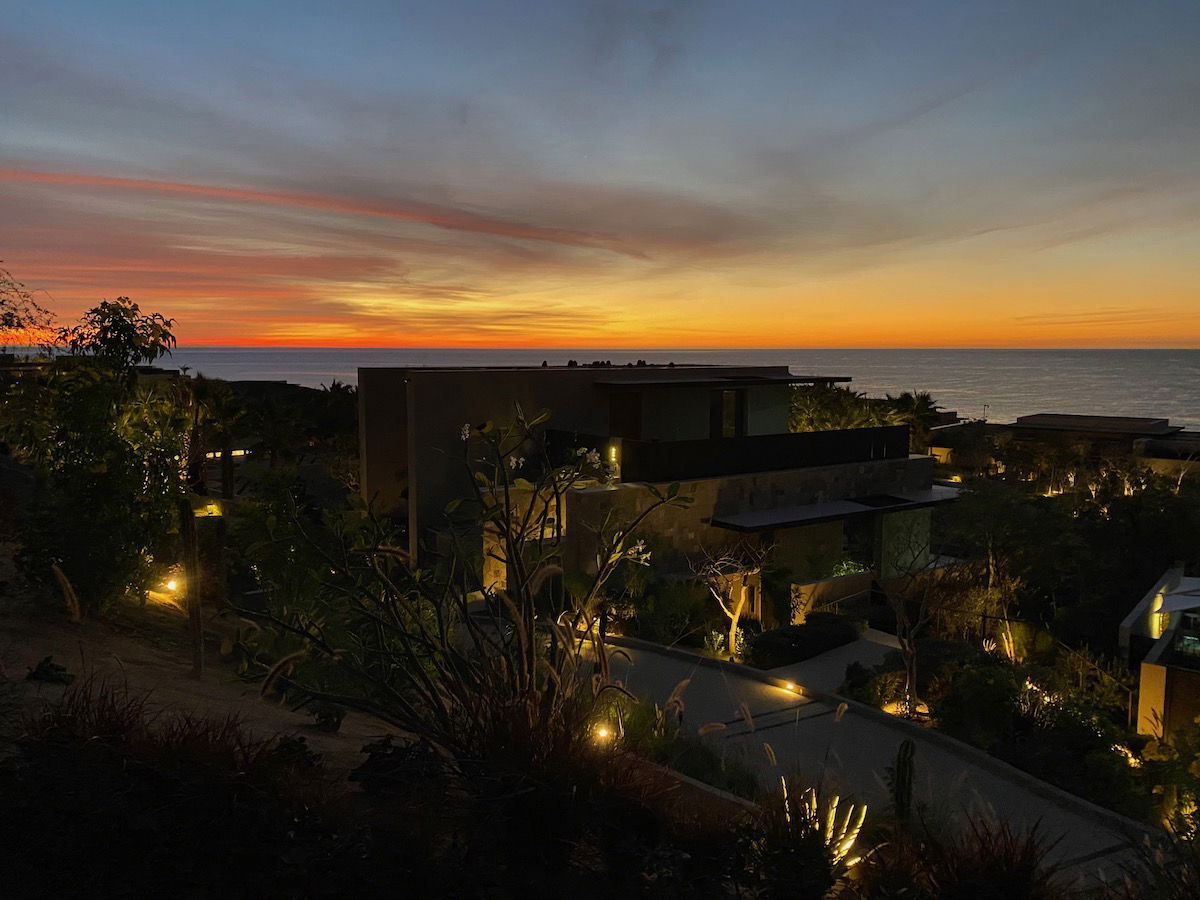 So it's nice to think that there will be yet another "true" luxury hotel in Los Cabos. Best of all, it's owned by World of Hyatt, which means we can expect proper elite perks like free breakfast, the ability to use suite upgrades, and more.
Redeeming points in Los Cabos is also particularly valuable, given that taxes and resort fees add up to nearly 35% of the room rate. This should be a big use of points, although it's true that on the higher end World of Hyatt points redemptions are much more expensive than they used to be.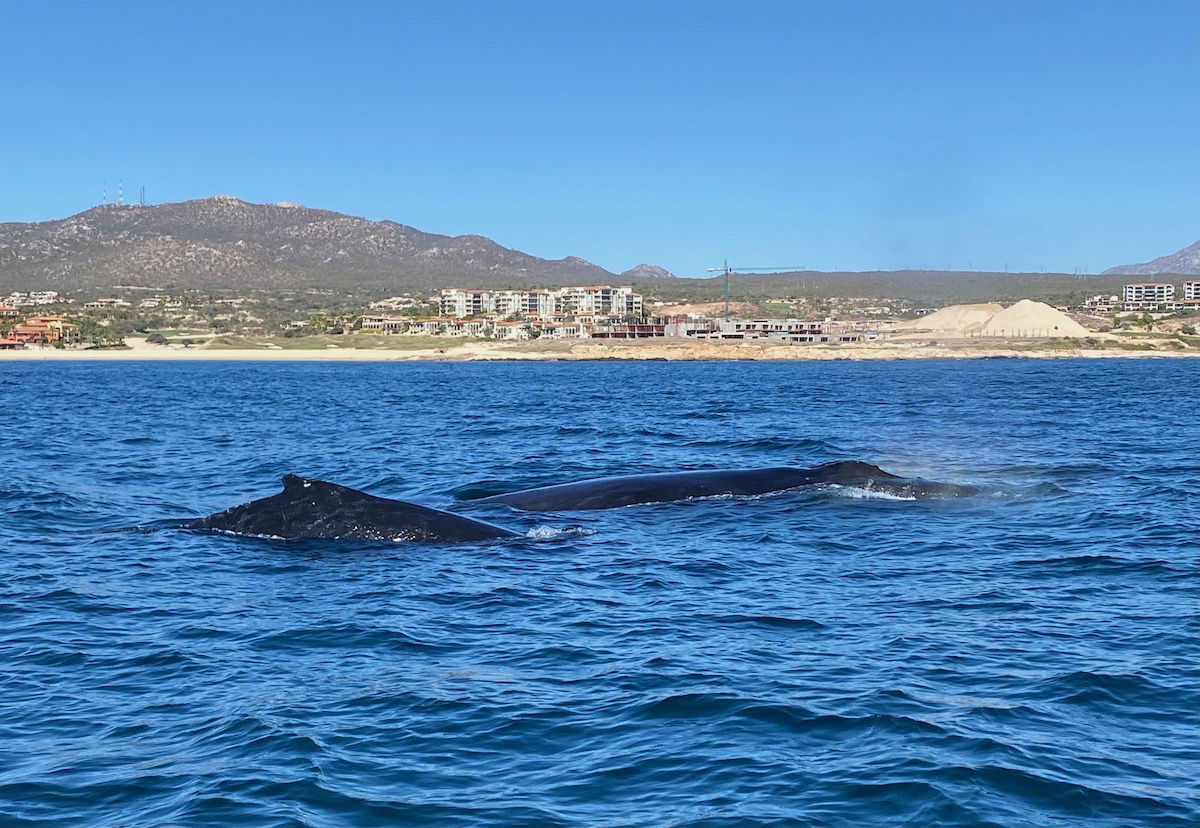 At the end of the line
The Park Hyatt Los Cabos has been in development for some time. The 168-room resort is slated to open in 2023, but who really knows, given how hotel openings are going these days. Park Hyatt seems to have a particularly poor record of opening hotels on schedule – just look at London, Los Angeles and Marrakech.
I can't wait for the Park Hyatt Los Cabos to finally open, because it's the Hyatt's next opening that I'm most looking forward to.
Anyone else excited about the Park Hyatt Los Cabos?