Share the article
Last update
All-Inclusive is Kimpton's first all-inclusive venture and will open in early 2024
The hotel brand Kimpton is preparing to open its premier all-inclusive resort and chose Playa del Carmen as the location to do so. The new resort adds to an already growing number of accommodations in the Mexican Caribbean.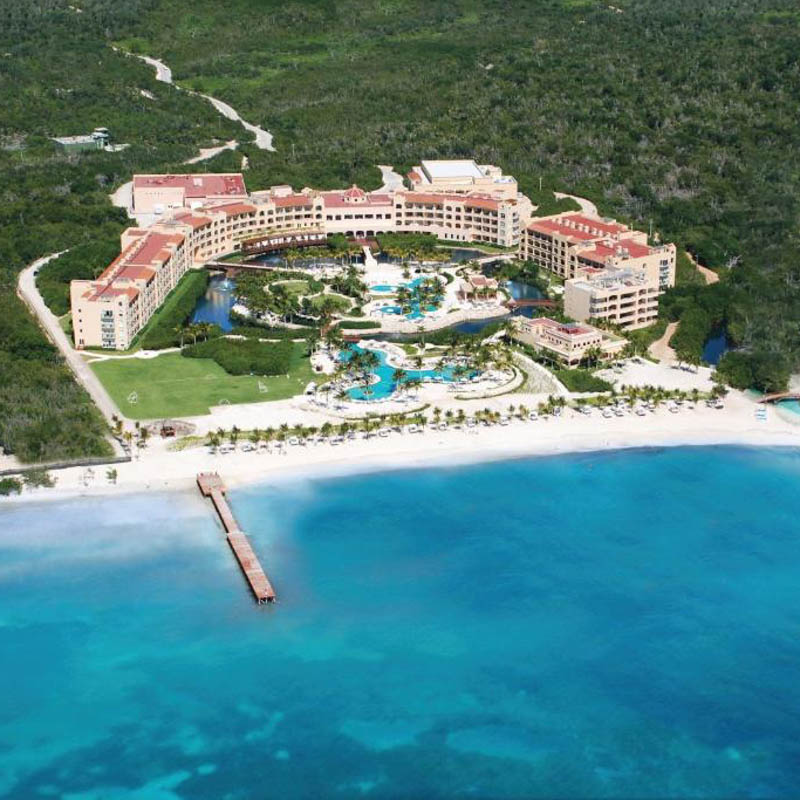 The resort, which will be a similar conversion to the one currently taking place at the Ritz, is currently known as Hacienda Tres Rios Spa And Nature Park and will simply add its Kimpton name to the front. The conversion itself seems to be much more complete.
While the current resort is still all-inclusive, Kimpton's vision plans will be to add more options for guests. Currently, six restaurants are available on site, as well as a cafe. Kimpton's conversion suggests there will be as many as eleven or twelve different culinary options, depending on the source cited.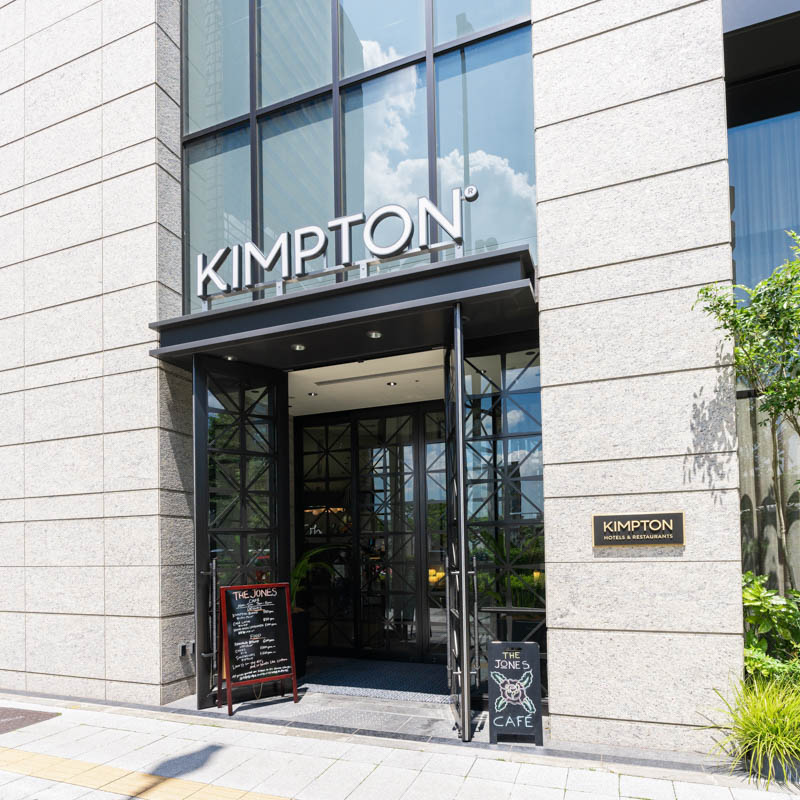 On top of that, guests can expect five pool options, including at least two adults-only pools, three bars, a world-class spa, and a range of amenities from kids' clubs to a wide range of entertainment. business facilities. Of course, its location on the water allows guests access to a private beach to avoid the crowds in the main part of town.
The resort as it is now is already known for being an eco-conscious establishment, something Kimpton hopes to continue. Beautifully sandwiched between lush greenery and the beachfront, the resort sits in the middle of a protected natural park that guests can explore at varying abilities. Within the natural park are at least ten cenotes, as well as an array of wildlife and flora.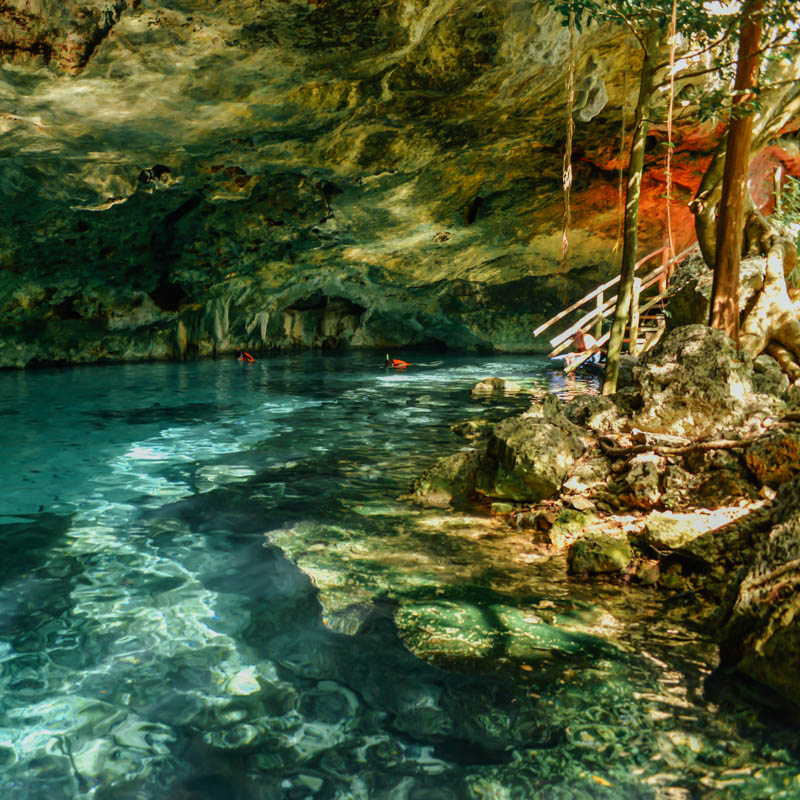 There are 255 rooms available on the resort, keeping it a bit more intimate than some of the massive new seven-hundred-room behemoths dotted around the area. Its location will also help add to the remote feel of the place.
It's a new step for KImpton, which is generally considered a more boutique, urban-style hotel brand. It is growing rapidly worldwide, with many more hotels planned for North and Central America in the months and years to come.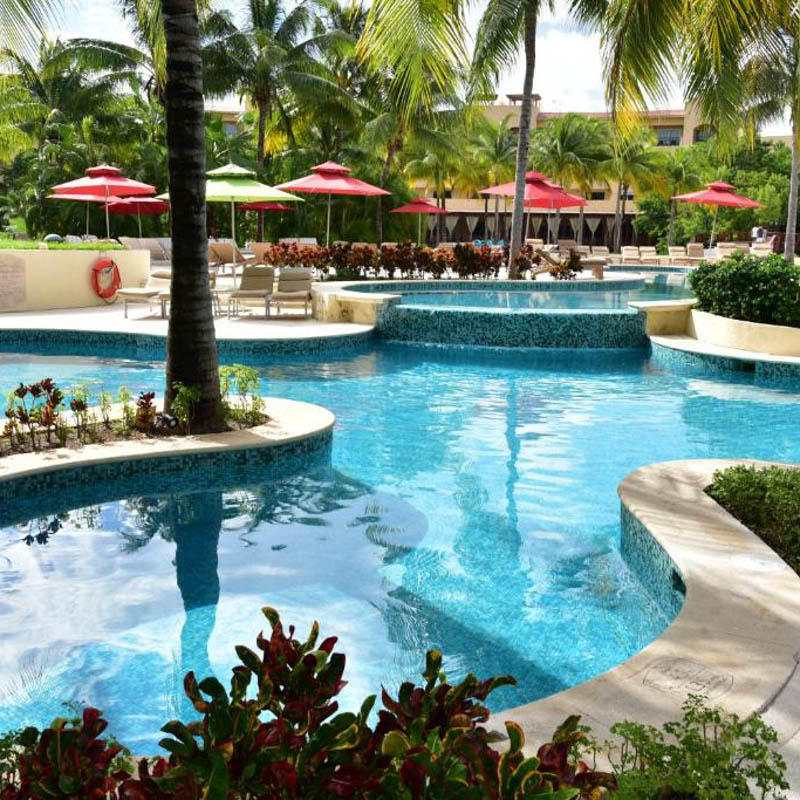 This is only Kimpton's second property in the Mexican Caribbean and its first-ever all-inclusive. The other Kimpton, named Kimpton Aluna, is located in Tulum. The boutique hotel is more in line with the typical image of the brand, although in a very different location from their other hotels.
The current schedule puts the opening of the newly renovated station in early 2024, or late 2023 in some cases.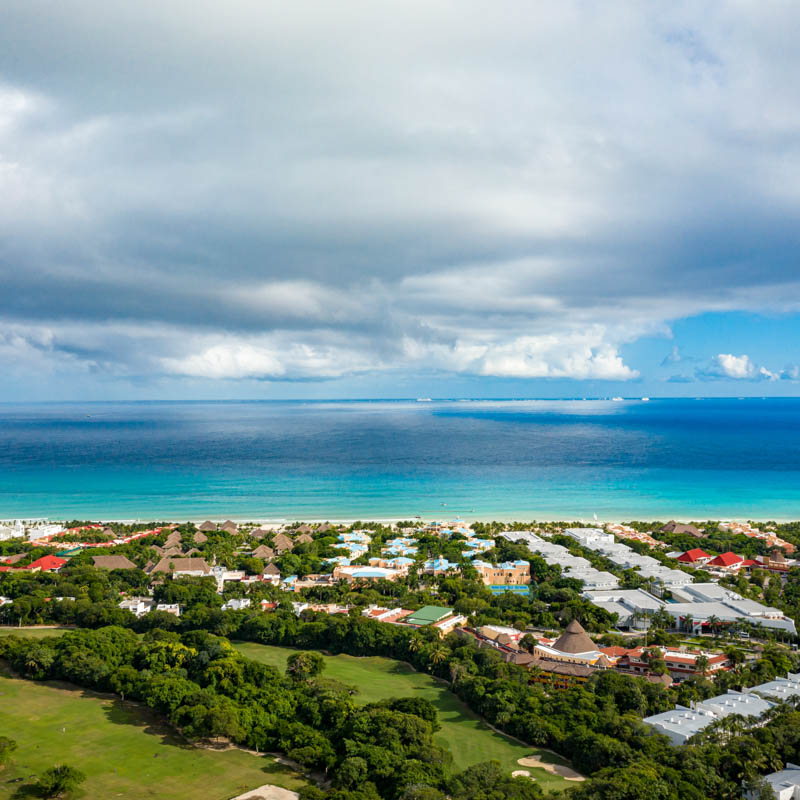 It's not the first and it won't be the last major brand to set its sights on the Mexican Riviera. Hilton, Hyatt and a range of other hotel giants have invested millions of dollars in the area, with a diverse range of hotels springing up from Cancun to Tulum. Hilton was particularly aggressive in its development, opening at least seven hotels over the next few years. It is already open all-inclusive in Cancun, Playa del Carmen and Tulum.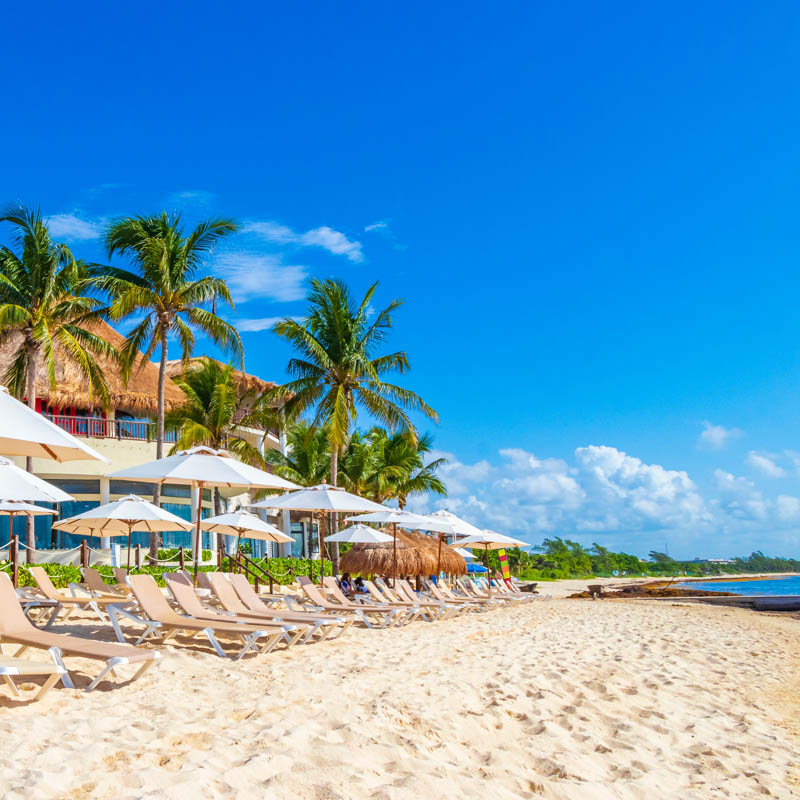 Even some foreign brands with little traction in North or Central America are popping up. The Cancun Ritz, an iconic hotel in the area, has already had its flag taken down to be replaced by a relatively unknown brand named Kempinski. The handover only took place last month, but will see a much-needed overhaul of the classic hotel's interior.
Those hoping to hit Cancun, Playa del Carmen, and Tulum over the winter break should start thinking about booking soon. With travel demand still high, it's likely that many hotels will start to see their bookings dry up in the coming month.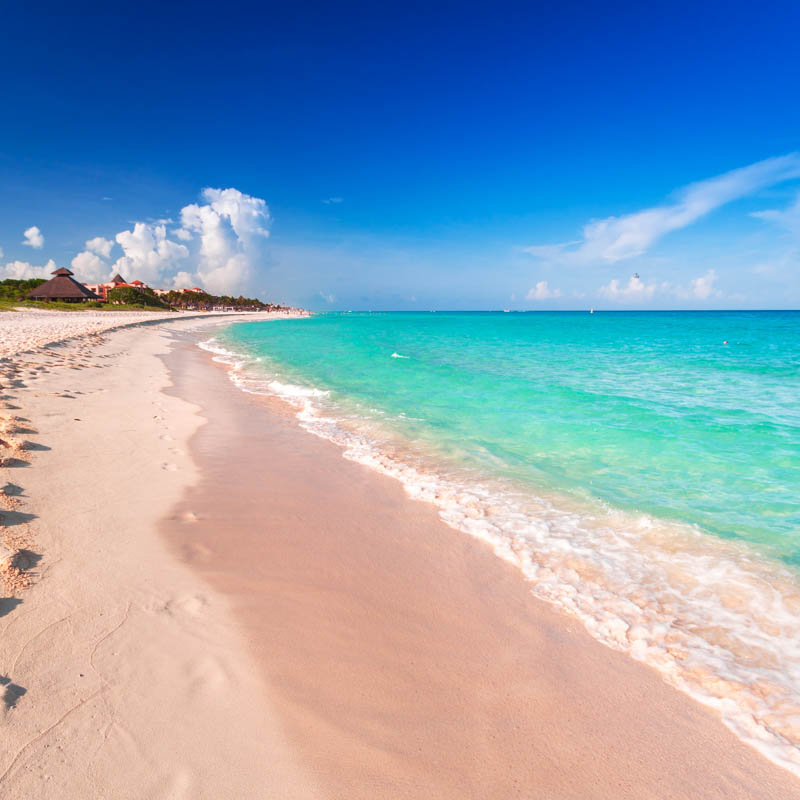 Fall vacations are also available, and cheap flight deals can be had from a variety of airlines across the states.
Plan your next Cancun vacation:
Choose from thousands of Hotels, resorts and hostels in Cancun and Riviera Maya with free cancellation on most properties
Book Travel insurance that covers Covid-19
Book at an affordable price Direct flights to Cancun International Airport
---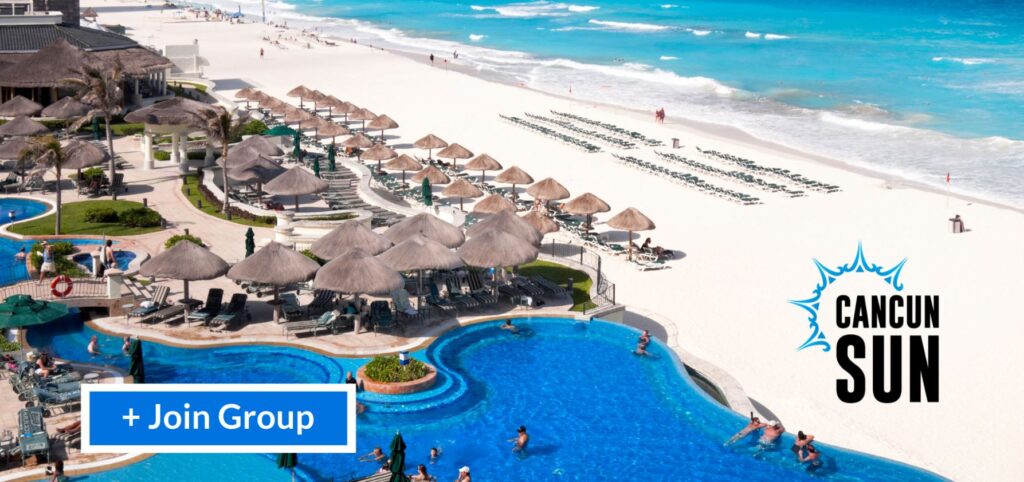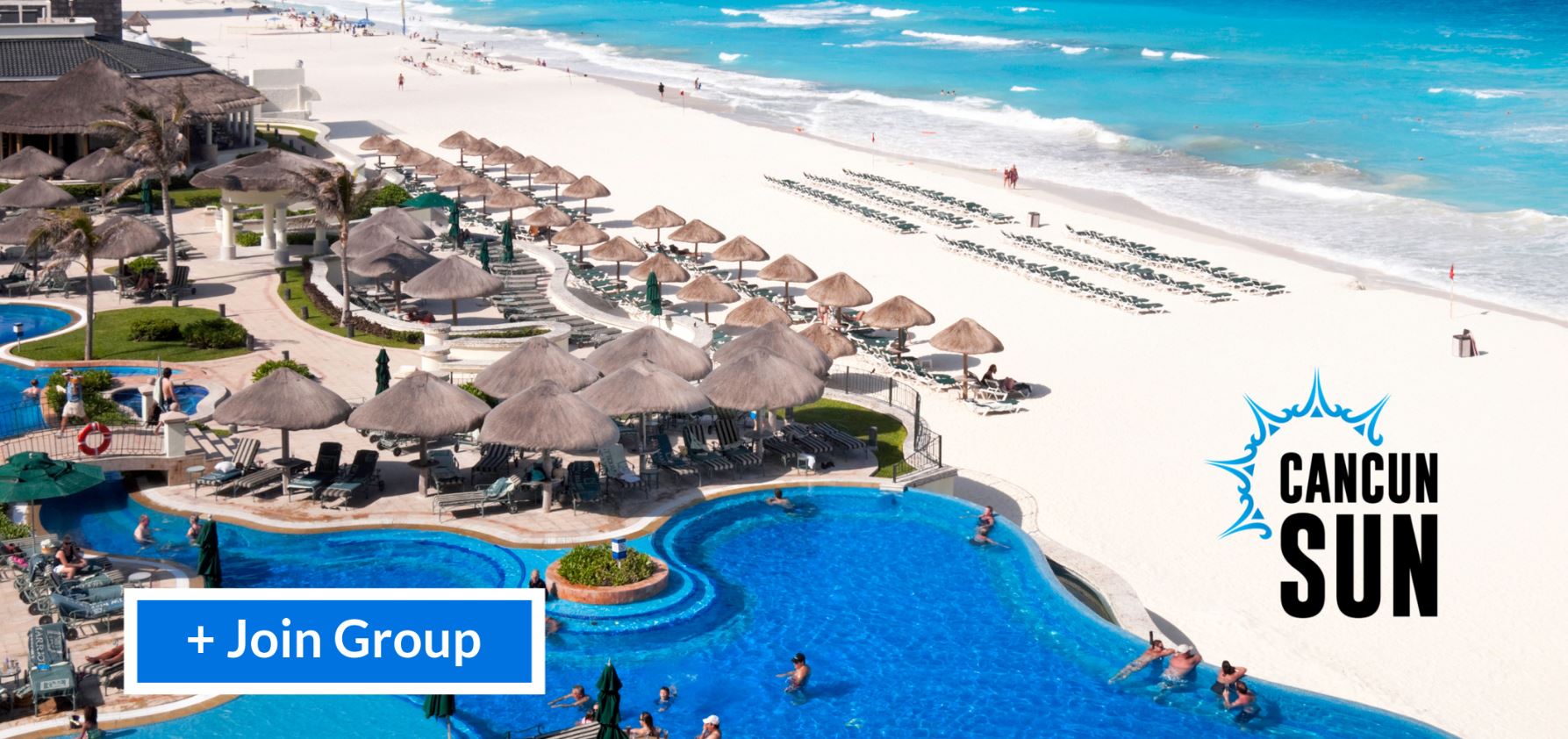 Subscribe to our latest articles
Enter your email address to subscribe to The Cancun Sun's latest travel news, delivered straight to your inbox.
---