There are many things to consider when deciding where you want to stay on your Disney World vacation.
You will need to consider your budget, which parks you want to spend the most time in, what you are looking for in terms of amenities and transportation. There are a lot of things that go into the decision! Many customers prioritize ease of transportation. So they choose to stay in hotels that offer multiple ways to get around, like Skyliner hotels or hotels on the monorail loop. But is it really worth staying at a Monorail hotel? We'll take a look.
First of all, the Monorail hotels are Polynesian Village Resort, Contemporary Resort and Grand Floridian Resort & Spa. These hotels each have a monorail station connected to the hotel, so guests staying there can travel to the Magic Kingdom and EPCOT via monorail from their hotel.
So, without further ado, let's see if staying at a Monorail hotel is worth it!
Benefits of staying in a monorail hotel
Let's start with some pros! More than anything else, staying at a Monorail hotel is incredibly convenient. Disney buses can take a while to arrive and aren't always the most reliable, so it's nice to stay at a hotel that offers different transportation options.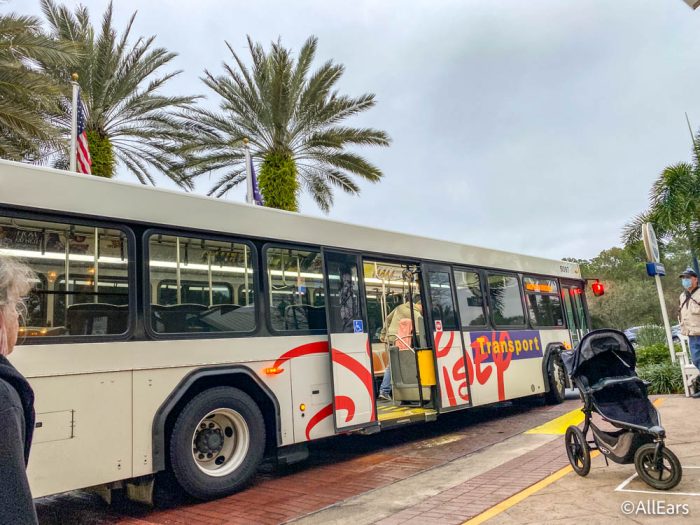 Monorail hotels are also convenient because not only can you take the Monorail to the Magic Kingdom, but you can also walk to the Magic Kingdom from all three hotels! Keep in mind that if you're hoping to be able to walk to the Magic Kingdom from your hotel, Contemporary is the closest, followed by Grand Floridian, then Polynesian.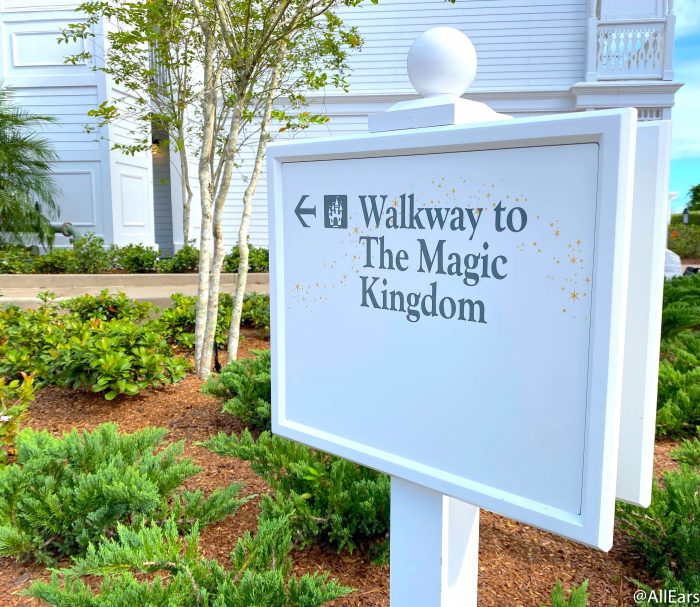 Another good thing about the hotels on the monorail loop is that the hotels are all in the Disney Deluxe category, which means they are the nicest hotels in Disney (this also means they are the nicest hotels Disney's most expensive). Staying at a luxury resort gives you access to more hotel amenities (like more dining options at your hotel, often more pools, and usually nicer, more spacious rooms).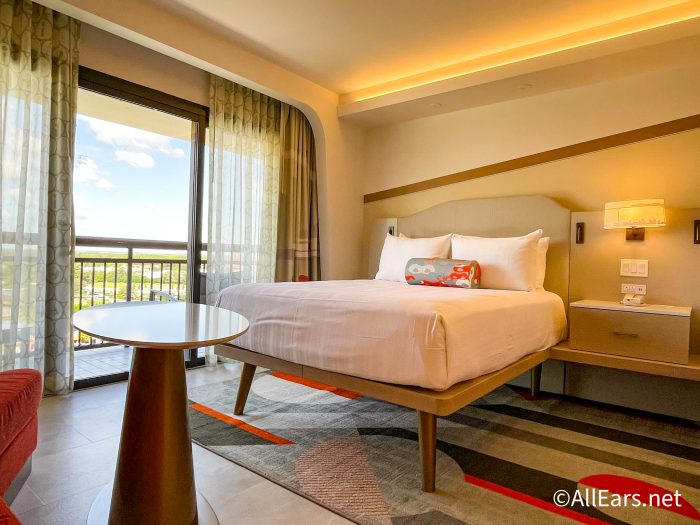 Also, because these are luxury hotels, guests staying at Monorail hotels are eligible for extended evening hours. Extended evening hours have replaced the extra evening magic hours and allow guests staying at luxury hotels to access the parks later in the evening than other guests. All Disney World Resort hotel guests are eligible for early theme park admission to the parks (allowing you to enter the parks 30 minutes early), but only select guests can stay late in the park.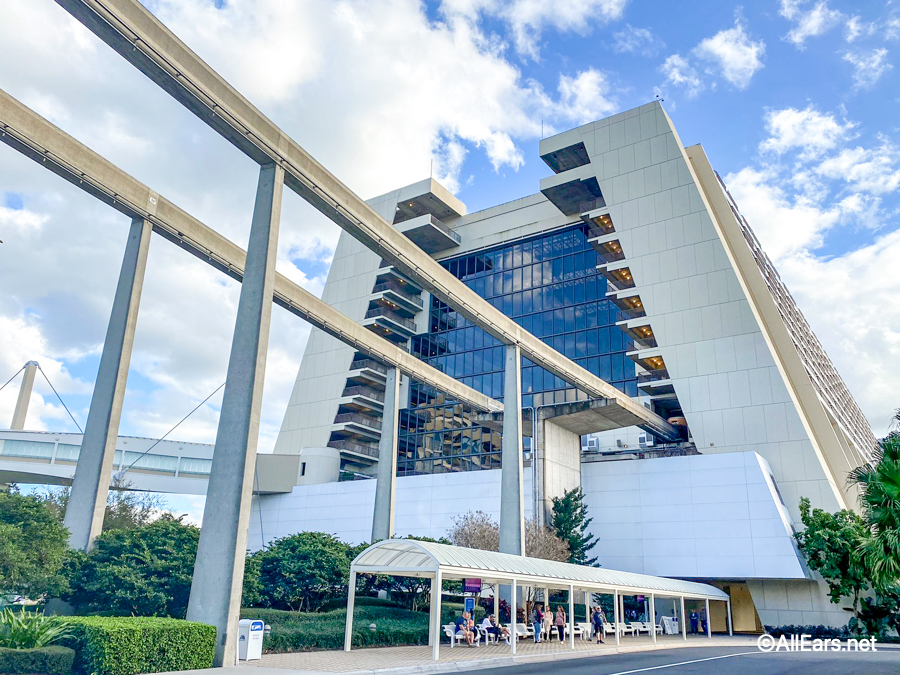 Another thing to consider with Monorail hotels is the age of the group you are traveling with. If you're traveling with kids, staying at a hotel with the Monorail station might be right for you because of how easy it is to return to your hotel from the Magic Kingdom. If your kid (or let's be real, if you) needs a nap, you can just hop on the monorail and head back to your room to rest, go swimming, or grab a bite to eat.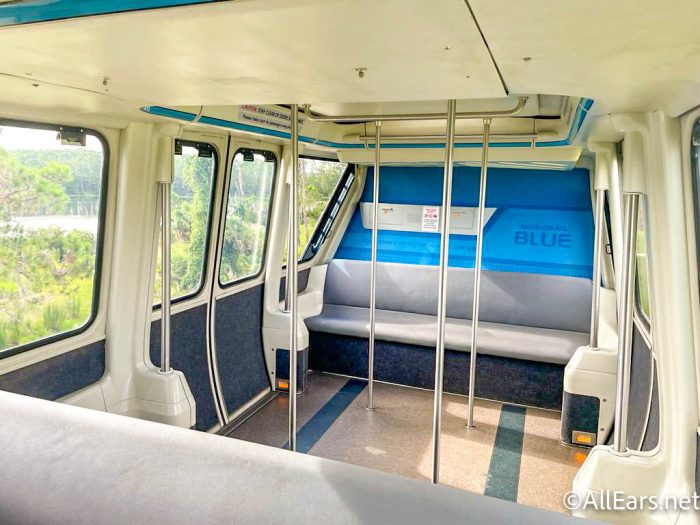 If you're traveling with kids who still use a stroller, another advantage of the monorail is that you don't have to fold your stroller to board the monorail like you'll have to fold it when boarding a Disney bus. .
Click here for the latest update on Disney World Theme Park Early Entry!
Disadvantages of staying in a monorail hotel
While staying at a Monorail hotel is incredibly convenient, there are downsides to staying at these hotels. First thing to do: the cost. Because Monorail hotels are luxury hotels, they are among the most expensive hotels you can book at Disney World.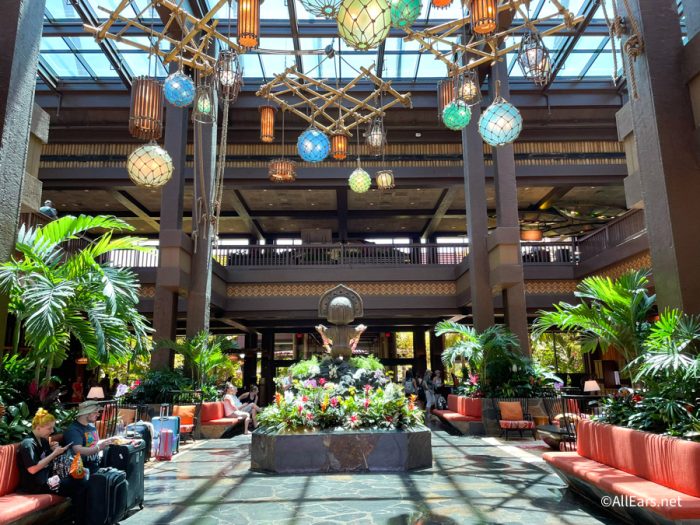 Another thing to consider is that these rides are very close to the Magic Kingdom and therefore are further away from some of the other parks, like Animal Kingdom. So if you plan to spend a lot of time at Animal Kingdom, you might want to consider staying somewhere closer to this park, like Animal Kingdom Lodge.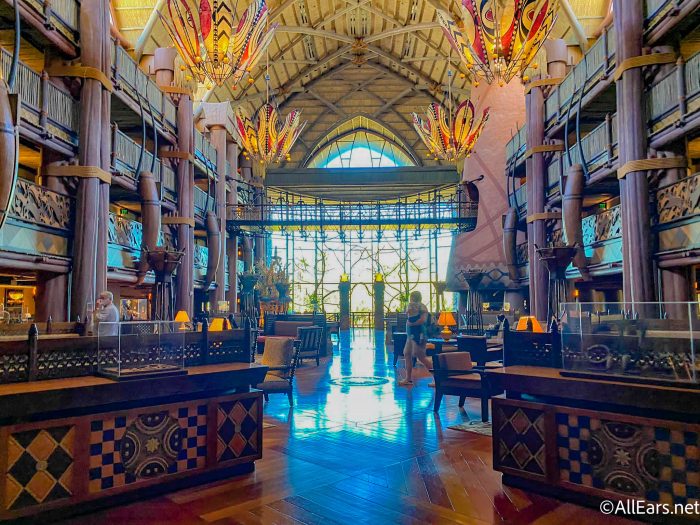 It is also important to remember that, like any other mode of transport, the monorail will sometimes break down or not be available. Even though it does run, the line for the Monorail gets very long at the end of the night, so you may have to wait a long time to get back to your room as it serves three hotels (instead of just one like the bus will), as well as guests returning to the transportation and ticketing center.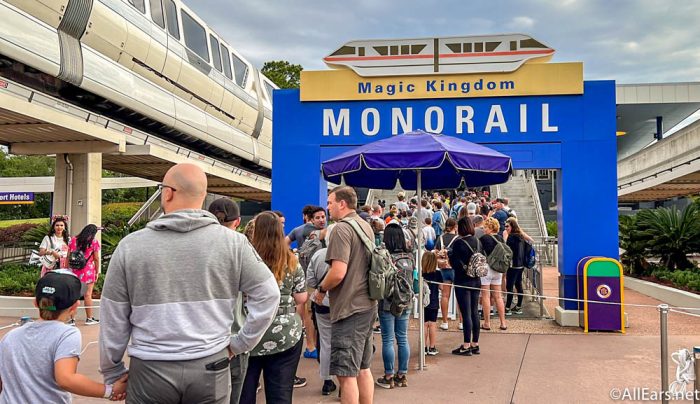 And finally, a slight downside to staying at Monorail hotels is that while it's incredibly convenient to get to Magic Kingdom, trying to get to EPCOT can be quite boring. Indeed, you will need to get on the monorail at your hotel, then get off at the transportation and ticketing center, change monorails and get on the one that goes to EPCOT, and the same goes for your return trip.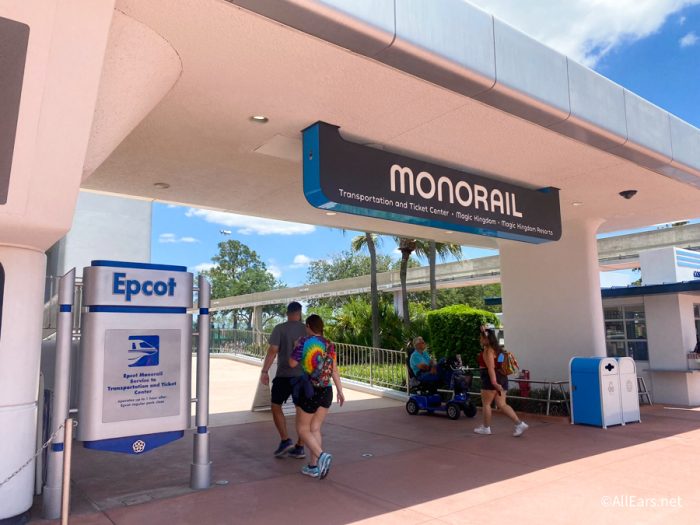 If you're looking to stay at a hotel that offers alternative transportation but isn't necessarily on the monorail loop (or a luxury hotel), there are plenty of hotels with Skyliner access that you can try. Pop Century and Art of Animation are both value hotels, which means they will be among the most economical hotel options in Disney World. Caribbean Beach is a moderate hotel, so it's a bit more expensive than something like Pop Century, but not as expensive as the Grand Floridian, for example.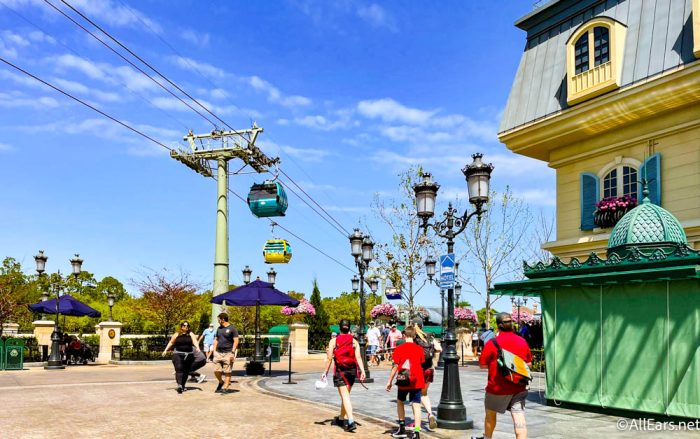 Many other hotels have options for other transportation. For example, you can take a boat from the Port Orleans resorts to Disney Springs, so you don't need to stay at a hotel on the monorail loop or on the Skyliner if you're looking for alternate transportation.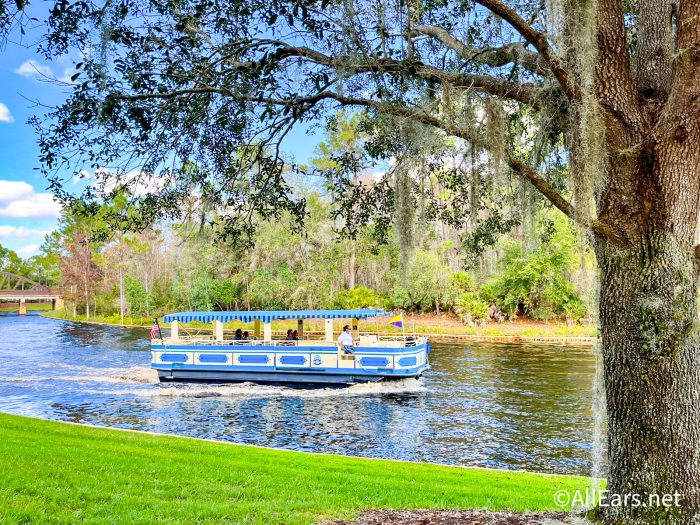 Overall, whether or not staying at a Monorail hotel is worth it is entirely up to you and your travel party and what you would like to get out of your vacation. If you're not planning on spending a lot of time at Magic Kingdom, we probably wouldn't recommend shelling out the money for a Monorail hotel, but if you have kids and plan to be at Magic Kingdom often, it might. worth it. you and your family.
As always, be sure to stay tuned to AllEars for the latest Disney news and information, as well as vacation and travel tips!
Click here to see which Disney World hotel has the best theme, according to our readers
Join the AllEars.net newsletter to stay up to date with ALL the latest Disney news! You'll also get access to AllEars tips, reviews, stories, and MORE! Click here to subscribe !

Do you like staying at Monorail Hotels? Let us know in the comments!