Sponsored
Do you dream of Spring Break 2022? We are too, that's why we help you plan that much-needed time off. Our suggestion – a trip to The Island Resort in Fort Walton Beach. Slip on these shades and read on to find out about the exciting events and activities on offer at this resort town. Trust us, you won't want to leave.
1. Meet Misty the Mermaid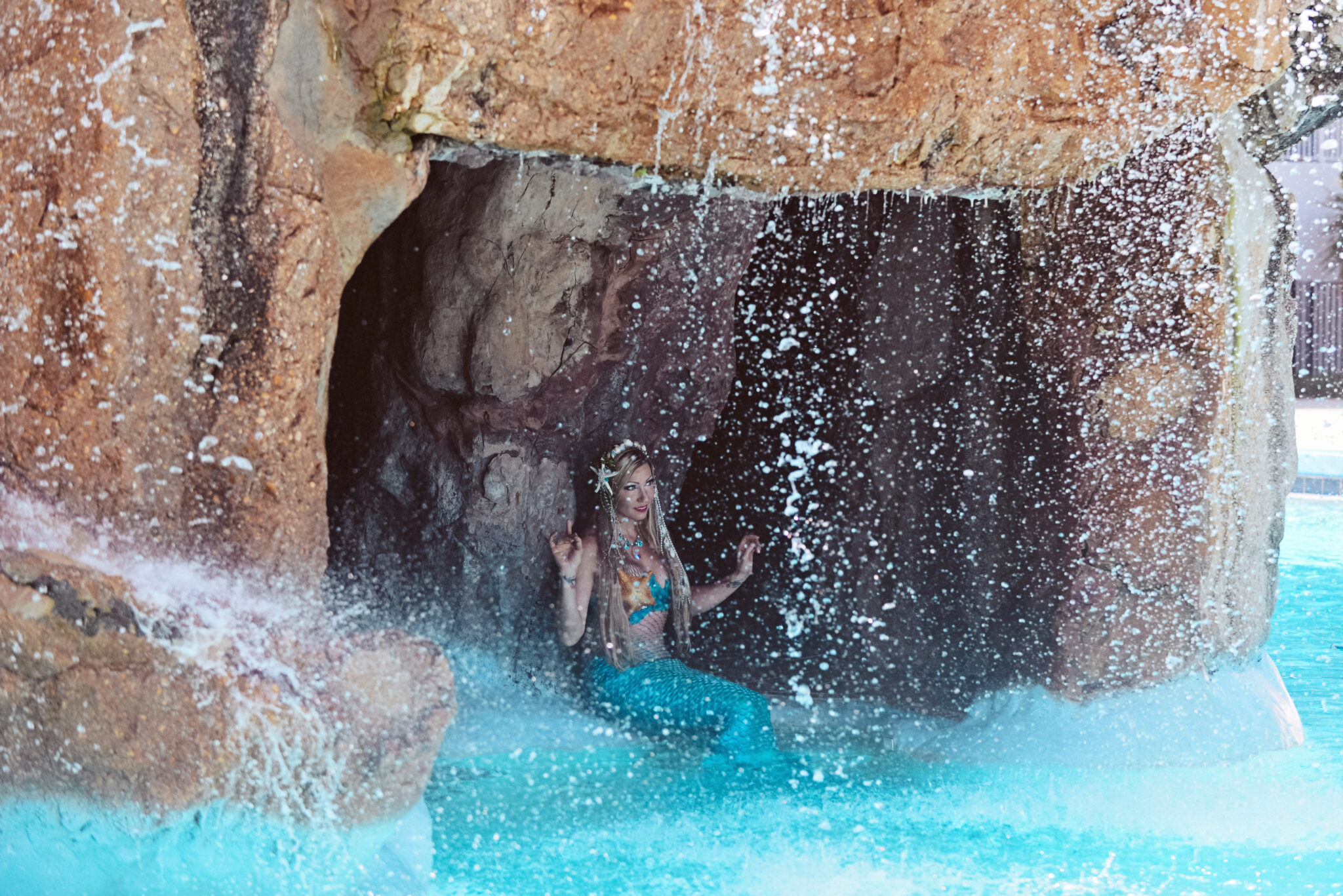 First on our list is an event kids will never forget: meeting a mermaid! The Island Resort is home to resident bubbly Misty the Mermaid. Catch her by the pool as she regales the kids with stories of her underwater adventures!
2. Experience a DJ party at the pool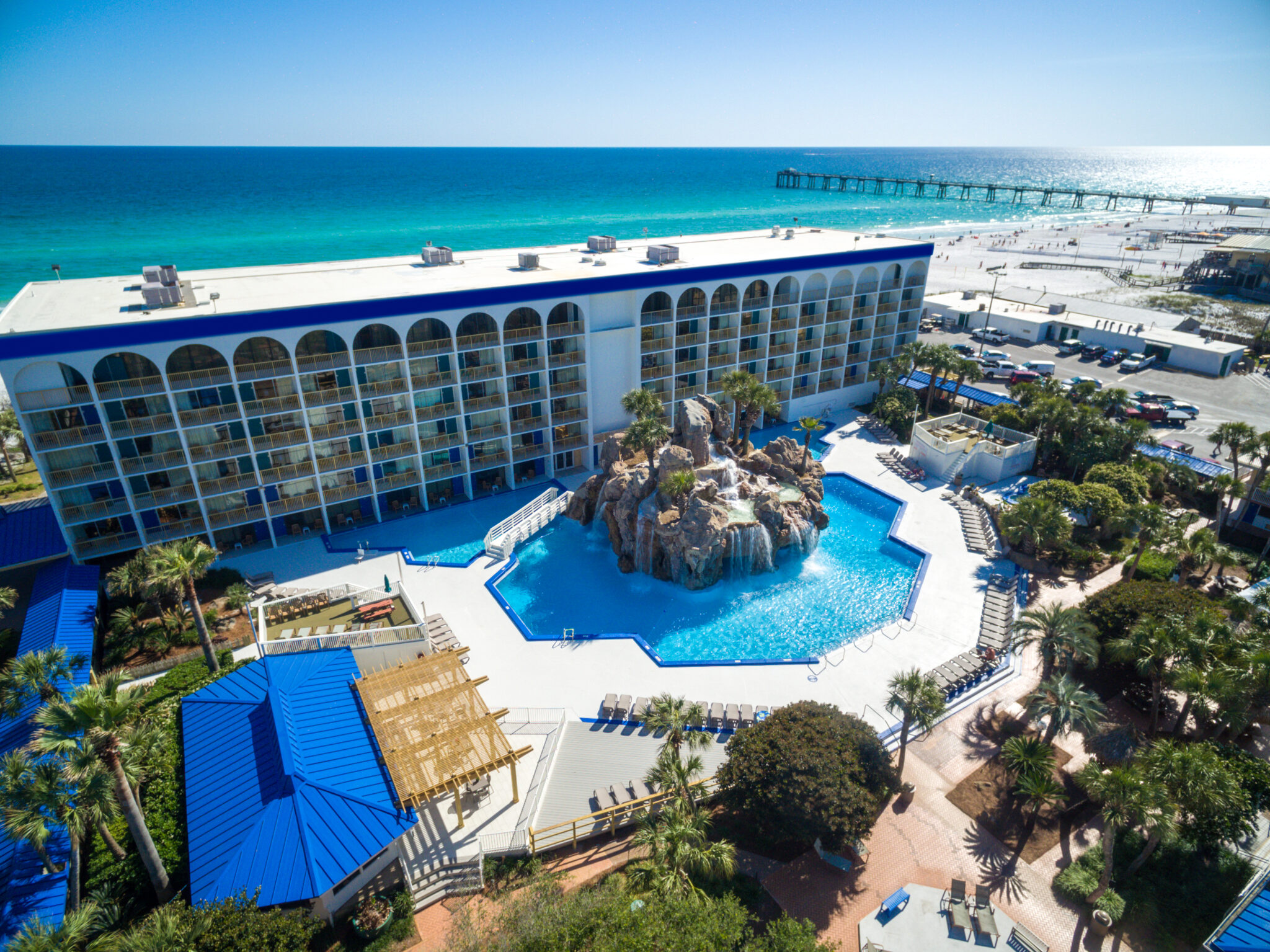 Have you ever wanted to be part of a real pool party? At The Island, you can! With games and prizes on the table for kids and adults, you won't want to miss it. So gather around the Grotto this spring to swim, dance and win while the DJ rocks the party.
3. Listen to live entertainment every night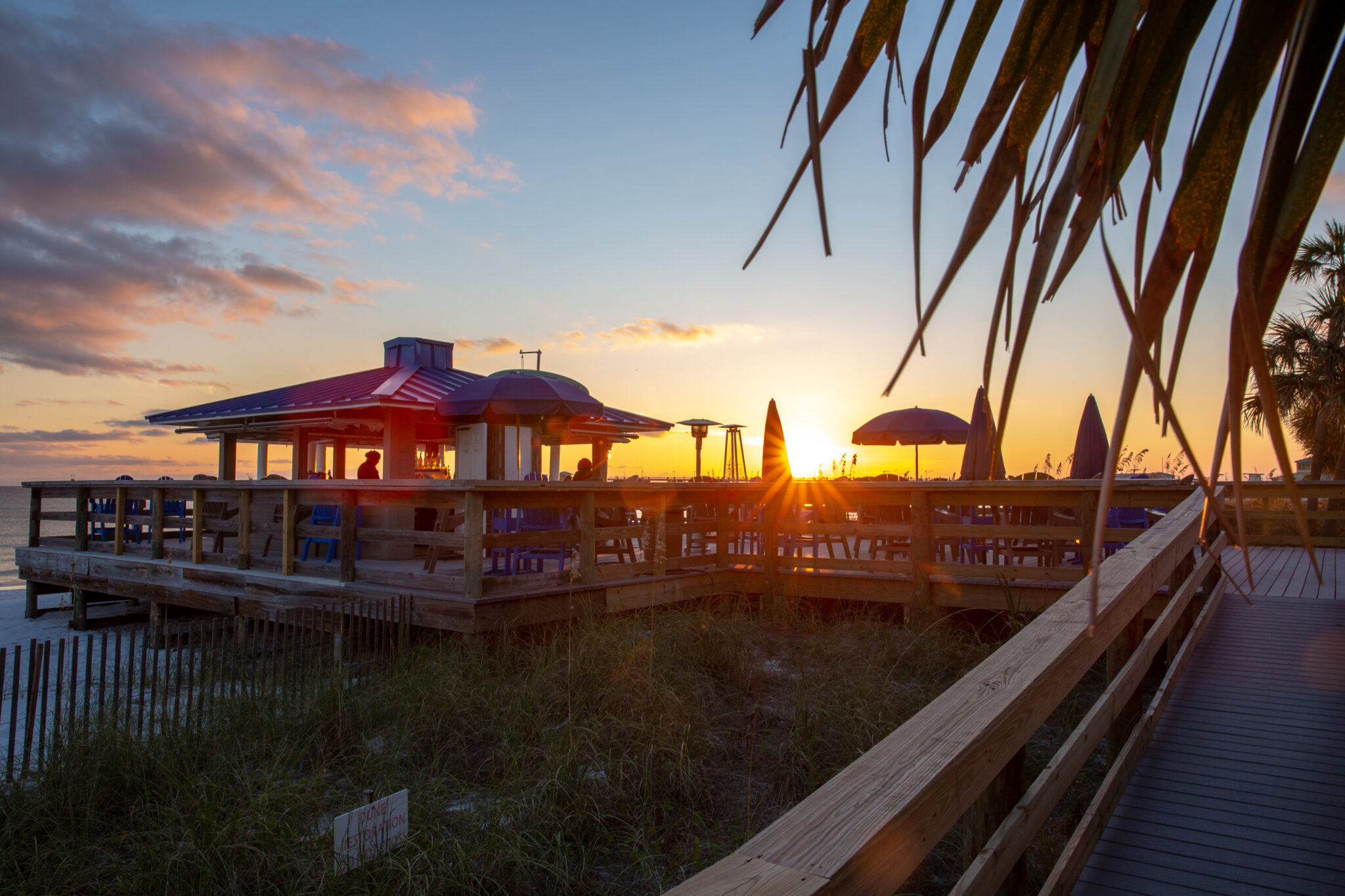 You won't have to travel far to experience live Florida entertainment when you book your stay at The Island Resort. Head to Tripp Tide Beach Bar for frozen cocktails, boardwalk views and live music every night.
Bonus: this is one of the best spots in the gulf to see the sunset without getting your feet dirty.
4. Take advantage of the daily happy hour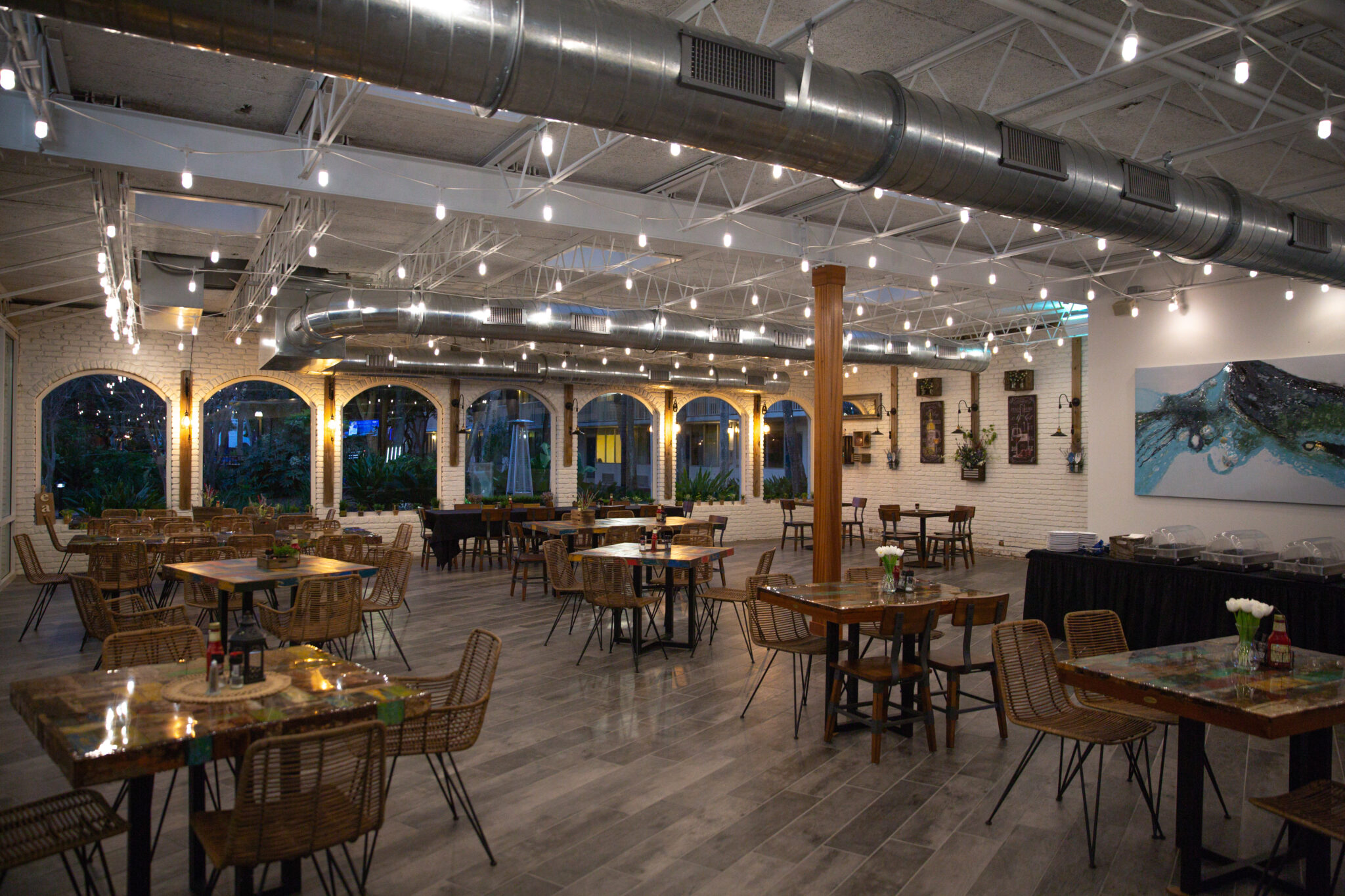 Head to the island's on-site restaurant, Fish House, for delicious seafood, mouth-watering pizzas, and a daily happy hour. From 4-6 p.m., take advantage of great deals on tropical drinks, $4 wine and beer, and discounted appetizers like coconut shrimp and crispy calamari.
5. Take part in fun activities for children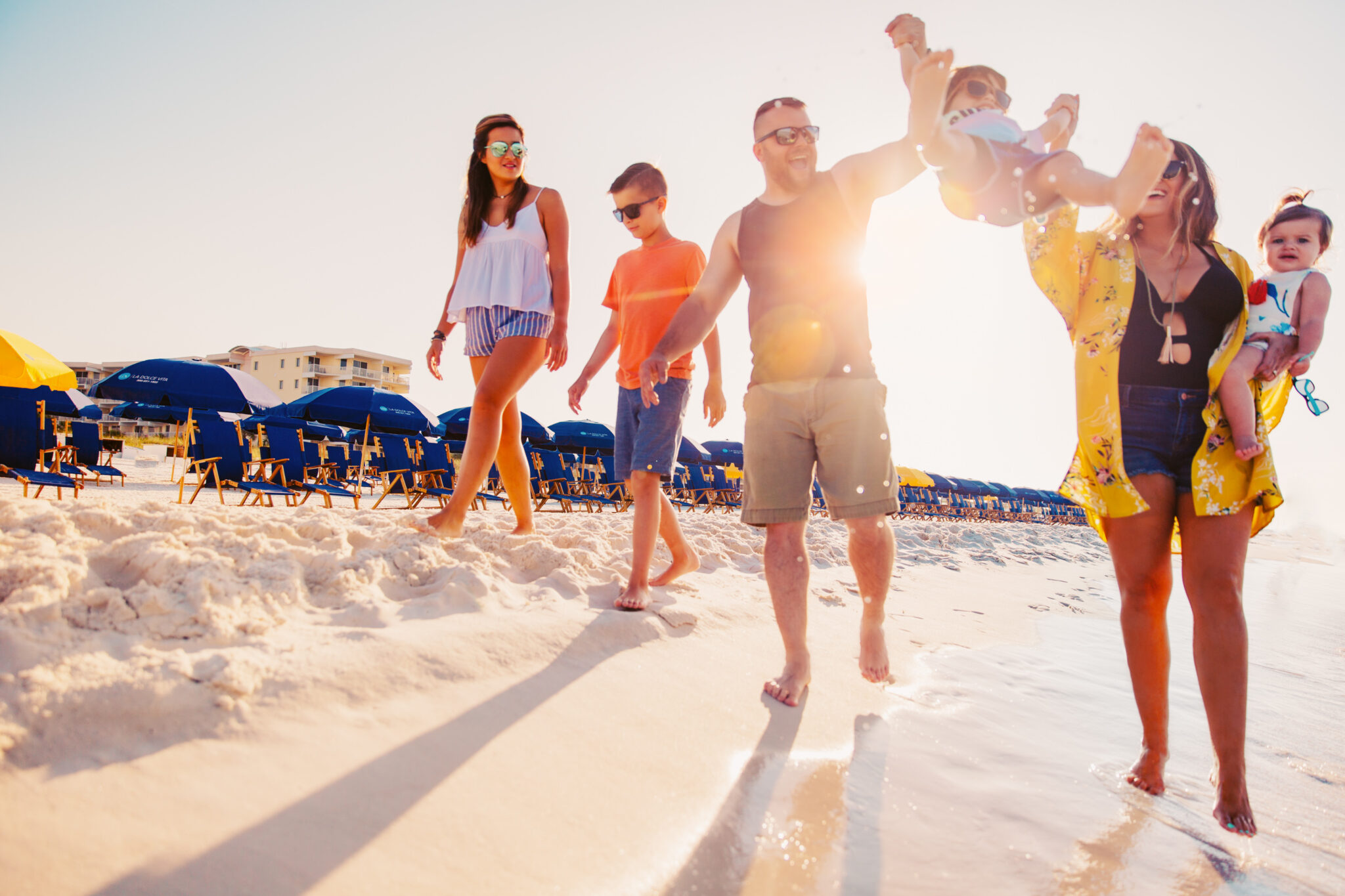 If you've taken a family vacation, you know that keeping the kids entertained is a must for smooth sailing. When they've had enough of the sand and sun, the fun continues at the resort with a calendar full of exciting activities for kids.
You and your family can enjoy everything from pirate tours and treasure hunts to beach arts and crafts projects you can take home as a sweet keepsake.
6. Admire stunning sunsets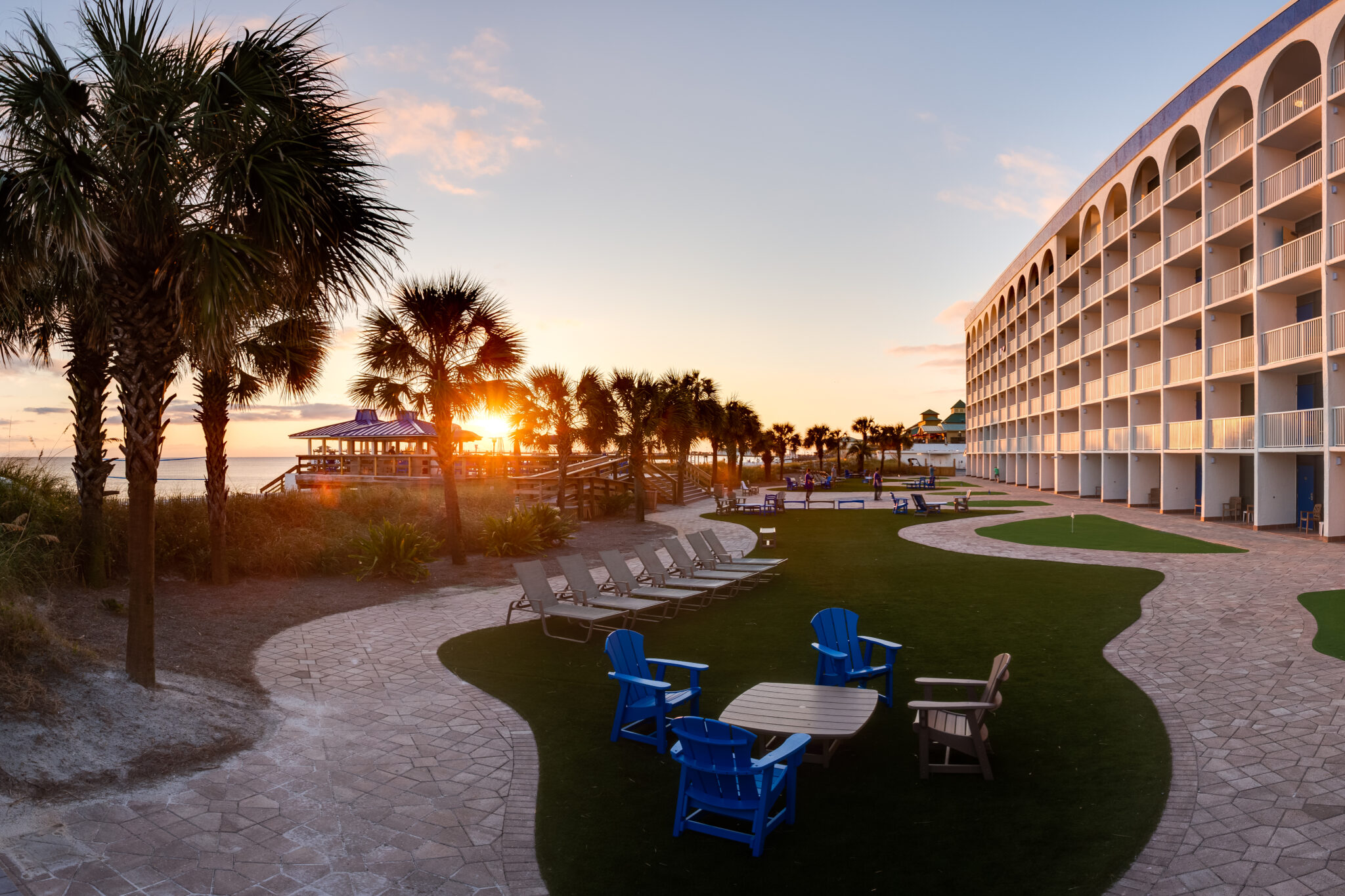 Colorful sunsets are my favorite thing about vacations by the sea. Whether you're doing spring break as a couple or with your family and friends, a beautiful sunset on the beach is the perfect end to the holiday. daytime. Right on the shore, The Island offers the best views of Florida's famous sunset hues.
So enjoy a drink by the pool, take a romantic stroll on the beach, or take in the view from your balcony as you prepare for a fantastic dinner at the resort's restaurant. Wherever you are on The Island, you are going to see a show.
7. Be the center of all the excitement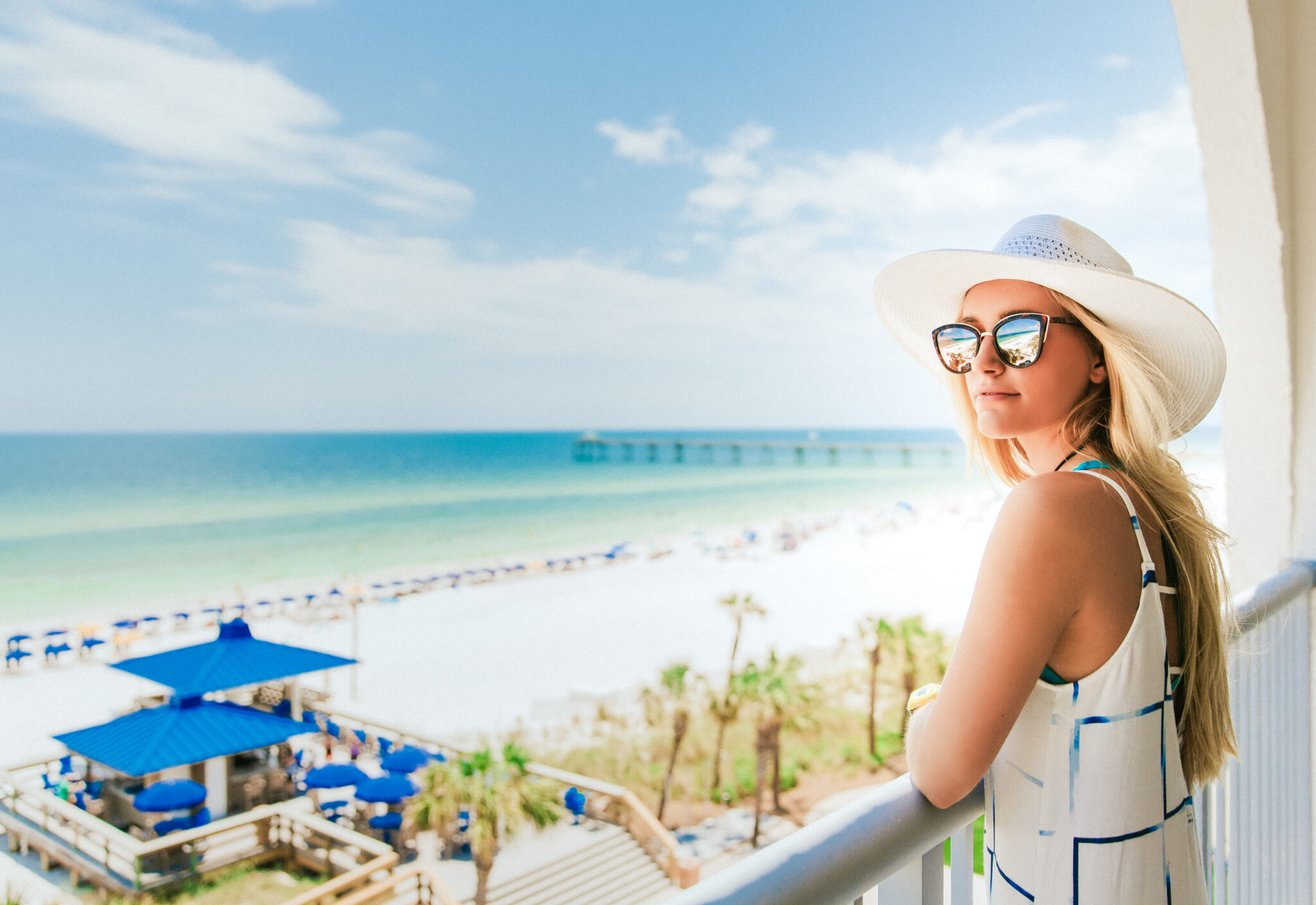 When staying at The Island Resort, driving is optional. Why? Everything exciting is within walking distance: the beach, great food, live music and even a marine park and adventure zone.
Walk to Gulfarium Marine Adventure Park to see dolphin and sea lion shows or take a trip across the street to Wild Willy's Adventure Zone for mini golf, arcade games and mountains Russians!
For more on all the exciting things happening at The Island Resort in Fort Walton, check out their website, Facebook, or Instagram.
Sponsored by: